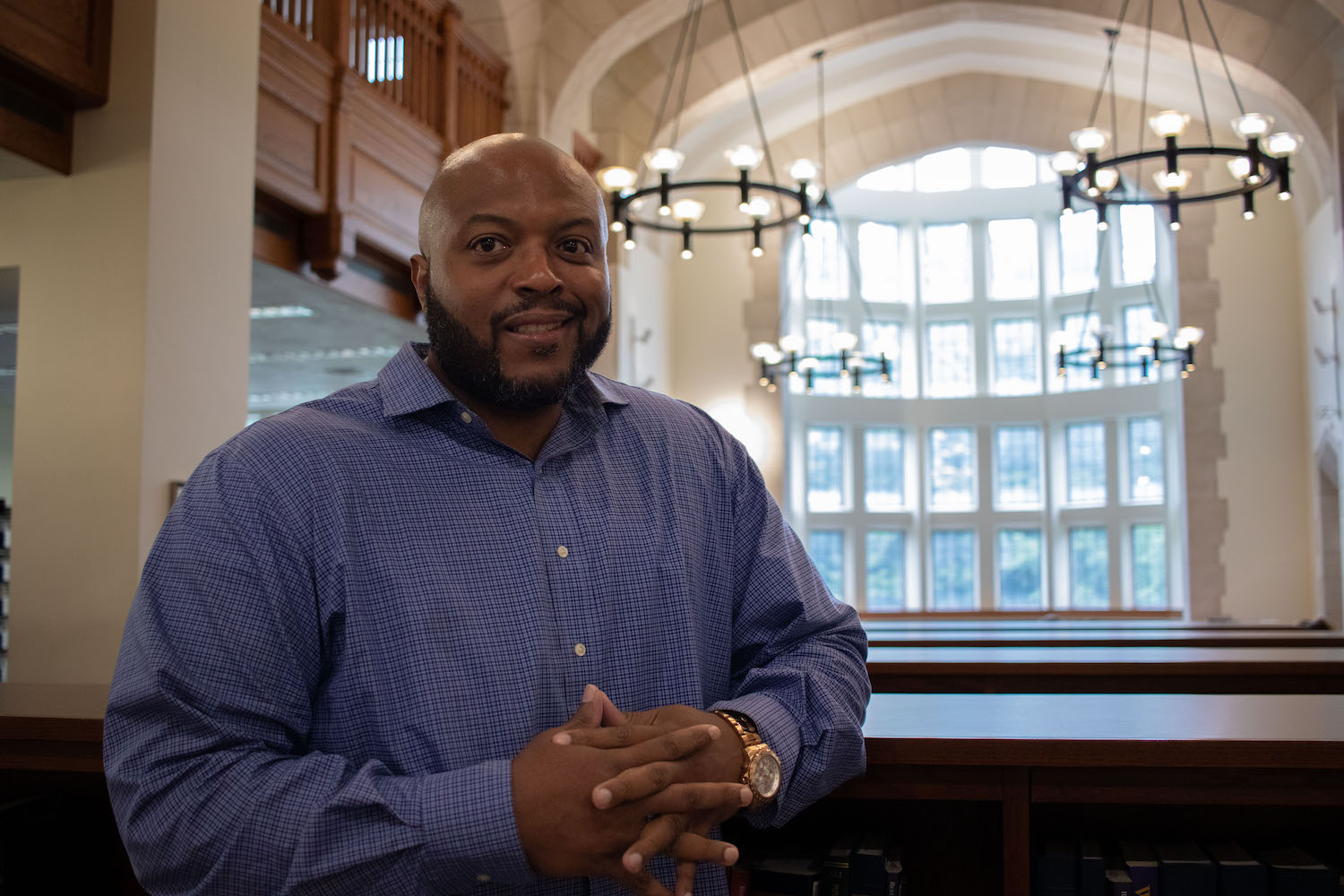 Brian McKoy is from Yonkers, New York, and has a degree in Business Administration from Mercy College in Dobbs Ferry, New York.
Why do you want to attend law school?
I want to attend law school because I had a daughter who was born very ill. She passed away when she was 14 months old. Shortly after, my wife was diagnosed with colorectal cancer. During and after both traumatic situations, I needed help managing life. There were a lot of people who helped me and were there for me when I needed help and guidance. I believe that an understanding of the law and a law degree would render me better enabled to help and be there for others who may also need help and guidance, the same way that others were there for me when I needed them.
Why did you choose UConn Law?
I chose UConn Law for the 5.7:1 student-to-faculty ratio, small class size, and the exemplary bar passage rate. In addition, UConn Law seems to be in line with what I have taken on as my purpose in life. I feel my purpose in life is to serve. I feel a duty and obligation to serve the underserved, the underprivileged, and the marginalized segments of society. UConn Law has a wide variety of organizations and community service programs that I am confident will provide me with the tools, resources, and relationships that I will need to fulfill my life's purpose on a broad scale.
What are you most looking forward to in this next year?
What I am most looking forward to in this next year is learning the fundamental aspects of the law and forging relationships with other individuals who also want to learn how to utilize law so that they may "Be the change they wish to see in the world"
What do you do in your spare time?
In my spare time I enjoy spending time with my family, reading, fishing and motivational speaking.
What is your favorite lawyer movie, TV show or book?
My favorite lawyer movie was "Marshall".