UConn School of Law has assembled some of the world's most dedicated and insightful scholars who understand that law touches almost every aspect of our lives. Together with an expert clinical faculty and the support of distinguished practitioners in the adjunct faculty, they bring a mix of scholarly insight and practical experience into the classroom. This combination of expertise and commitment to shaping interdisciplinary legal and policy debates constitutes the defining feature of UConn Law's faculty — what we call practical wisdom.
Areas of Expertise
The UConn Law faculty's expertise is broad and deep, allowing the law school to provide a vast array of courses across multiple fields of law. Among the faculty's particular strengths are: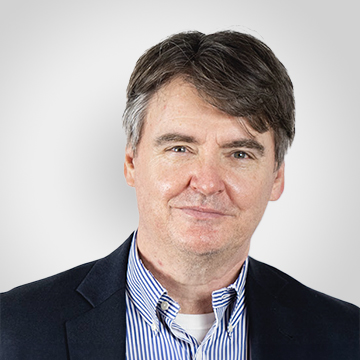 Peter Lindseth publishes State Formation and the Emergence of Public Law: An Evolutionary and Institutional Perspective, in LIBER AMICORUM PER MARCO D'ALBERTI (Guido Alpa, et al. eds 2022).
---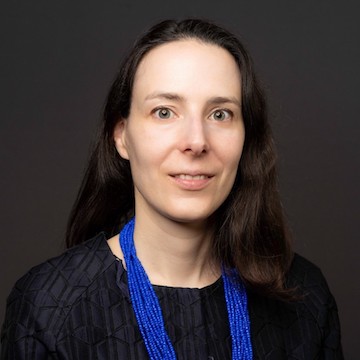 ---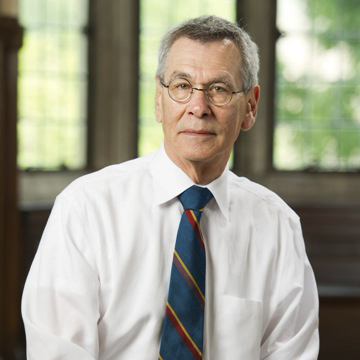 ---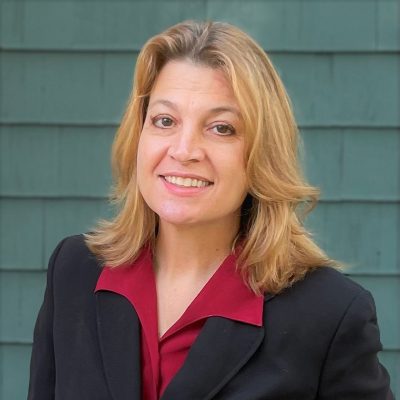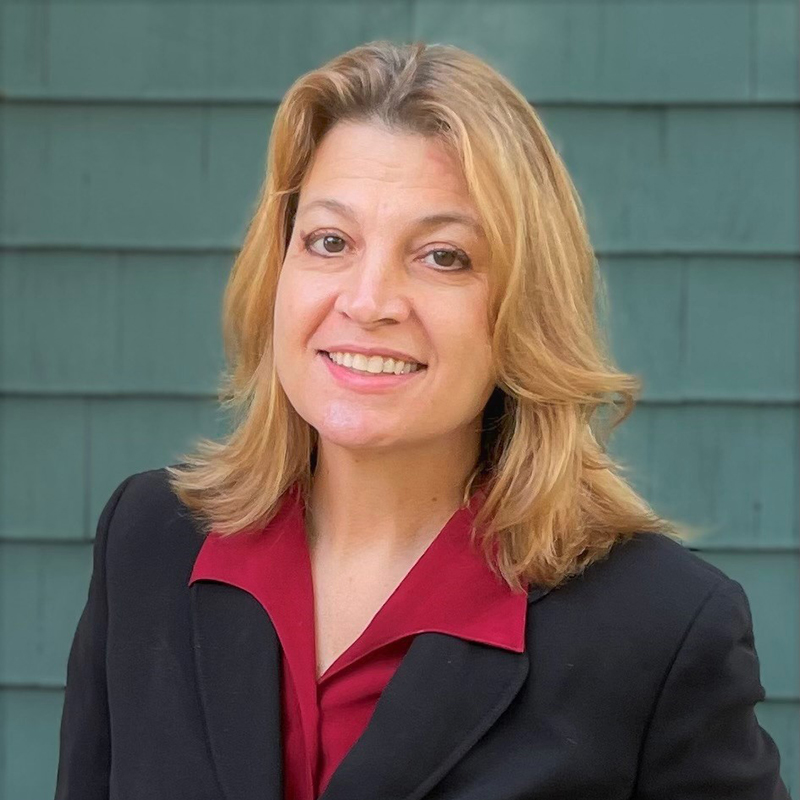 ---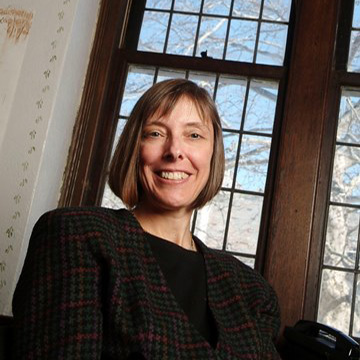 ---