Designing Individual Career Paths
At the UConn School of Law, the Center for Career Development team knows that legal careers are not one size fits all. Counselors work closely with students to create personalized career plans. All students are strongly encouraged to take advantage of the one-on-one counseling services, the multitude of networking opportunities and the various professional programs offered by the center.
Career Counseling
The Center for Career Development offers a variety of services to help students develop their individual career plans. Students are encouraged to arrange individual career counseling appointments throughout their law school careers, and to participate in drop-in sessions and job application document reviews.
Professional Programming
The Center for Career Development offers mock interviews and works with student organizations, alumni and local bar associations to present panel discussions on practice areas and types of legal jobs, workshops focused on job search and career development strategies, and networking events to connect students with practicing attorneys.
Recruiting Events
Throughout the academic year, the Center for Career Development organizes and participates in recruiting events with law firms, businesses, government agencies and non-profit organizations. In addition to on-campus interviews, the center hosts interview programs with Boston and New York City employers.
Services for Evening Division Students
Evening Division students face unique challenges in preparing for a legal career, often while holding down a full-time job and caring for their families. The Center for Career Development helps them develop strategies to build legal experience into their resumes while they fulfill the responsibilities of their busy lives.
91.46%
bar exam passage within two years
90+
employers are participating in formal recruiting in 2021-2022
18.8%
of 2021 graduates entered clerkships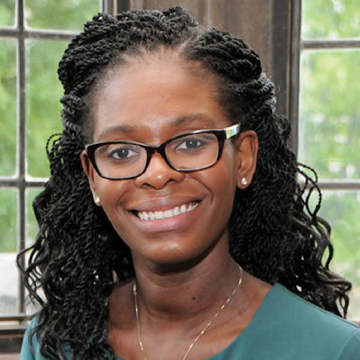 "Attending UConn Law positioned me to be the lawyer I am today. I was taught by professors who fostered an environment of challenging and stimulating legal discourse. I was also lucky to learn from and develop relationships with classmates who understood the value of diverse perspectives. The law school values its students and invests in their success, and I am proud to be one of its alumni."
- Latonia Williams '09 Partner, Shipman & Goodwin LLP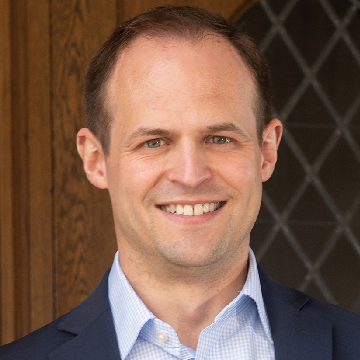 "I chose UConn Law for its strong track record of graduating not just lawyers but practitioners prepared for today's global, rapidly changing economy. The school taught me practical, problem-solving skills that can be used in any career path. And, it was the right fit — from its small class sizes to its central location in New England and strong alumni network — it was an environment that provided me the opportunity to succeed."
- Drew Barber '10, Associate General Counsel, United Technologies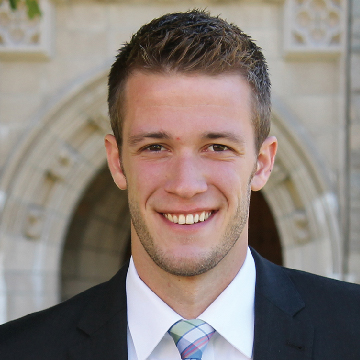 "UConn Law blends rigorous academic studies with a practice-based approach, which prepares young lawyers to be successful straight out of law school. I was particularly grateful for the opportunity to learn from accomplished practitioners and to draw on their collective experience to further develop as a lawyer."
- Jim Anderson '15, Associate, Proskauer Rose LLP

Contact the Center for Career Development
Thomas J. Meskill Law Library
39 Elizabeth Street, 2nd Floor
Hartford, CT 06105
(860) 570-5320