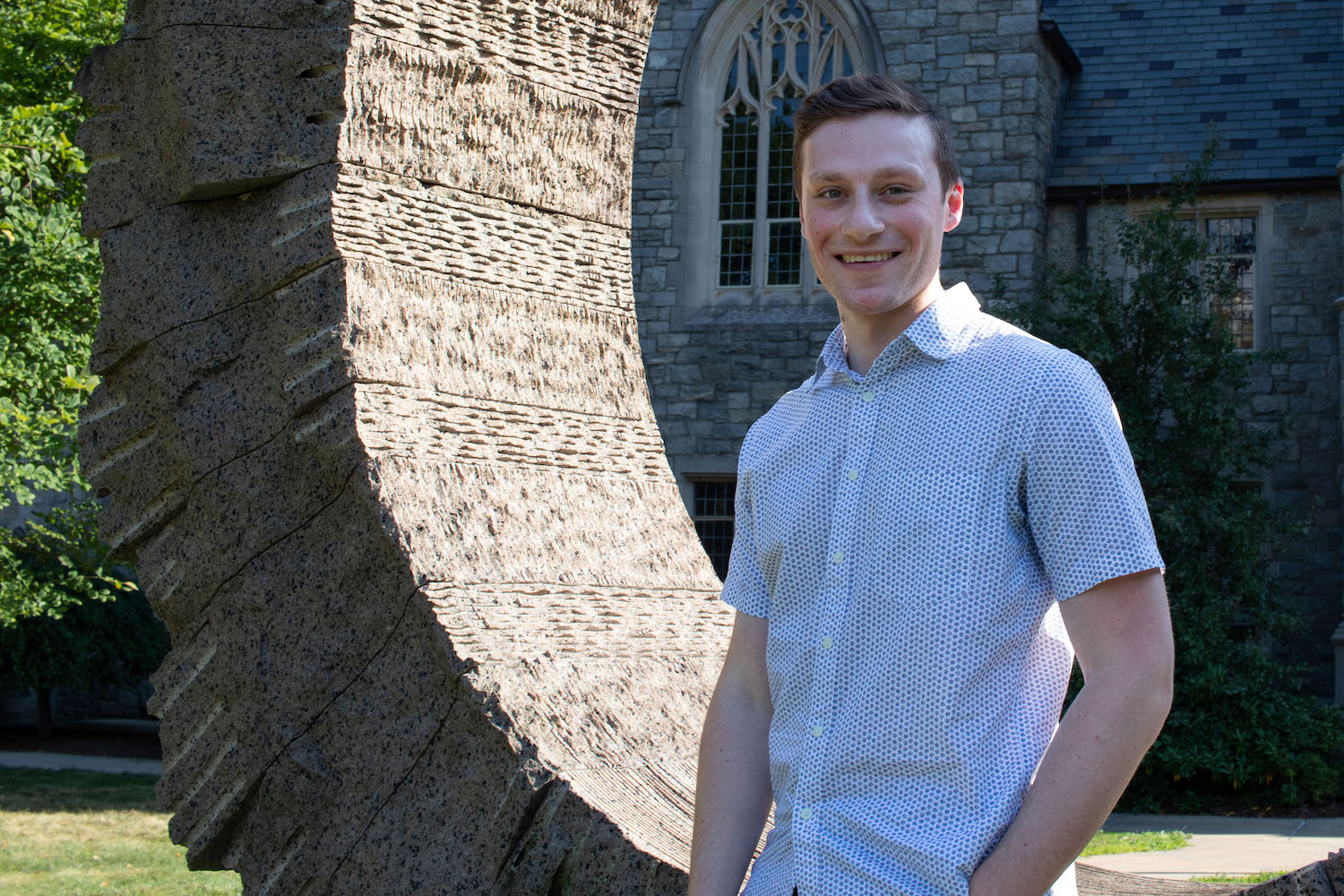 Joshua Schneider grew up in Ridgewood, New Jersey, and has lived in Pittsburgh for the past six years. He earned a BS in Emergency Medicine from the School of Health and Rehabilitation Sciences at the University of Pittsburgh.
Why do you want to attend law school?
Coming into undergrad, I thought that I would be best positioned to help people by becoming a physician. During my time working as a paramedic, however, I had the opportunity to peer into the lives of thousands of people experiencing all manner of crises and quickly learned that so many of their issues were the downstream effects of harmful policy decisions. This view was confirmed during my time serving as the City of Pittsburgh's overdose prevention coordinator. where I saw how the law can be used as a tool to improve public health. Attending law school will give me the skills to practice medicine at scale and help people by changing the policies and systems that produce negative outcomes.
Why did you choose UConn Law?
I chose UConn Law because of its strong focus on career development and diversity of opportunities for experiential learning. The Semester in DC Program was particularly appealing to me, as I hope to pursue a career in government. After living in Pittsburgh for many years, I am also excited to be closer to my family in New Jersey.
What are you most looking forward to in this next year?

I am most looking forward to gaining a new lens through which to view the most important issues facing our society. My academic background has been largely focused on public health, which has shaped my thinking on a variety of topics. My hope is that the foundational 1L coursework and discussions with professors and classmates will expand my thinking, provide fresh perspectives, and give me a new skill set to analyze issues.
How do you want to use your law degree?
I would like to use my law degree to work for the federal government to help enact and administer climate policy. Working in local government over the past two years has shown me that one of the most effective ways to make systemic change is by creating and implementing public policy. Using my law degree, I hope to do this on a larger scale to address issues at the intersection of public health and climate change, which I view as the greatest and most destabilizing existential threat of our time.
What do you do in your spare time?
In my spare time I like to read, cook, paddle board, and watch interesting TV shows and movies. Since the pandemic began, I have been getting into backpacking and am always looking for new hikes and cool gear.
What is your favorite lawyer movie, TV show or book?
Presently, "Better Call Saul" is my favorite, but I would be remiss not to mention "My Cousin Vinny" and, of course, "Legally Blonde."