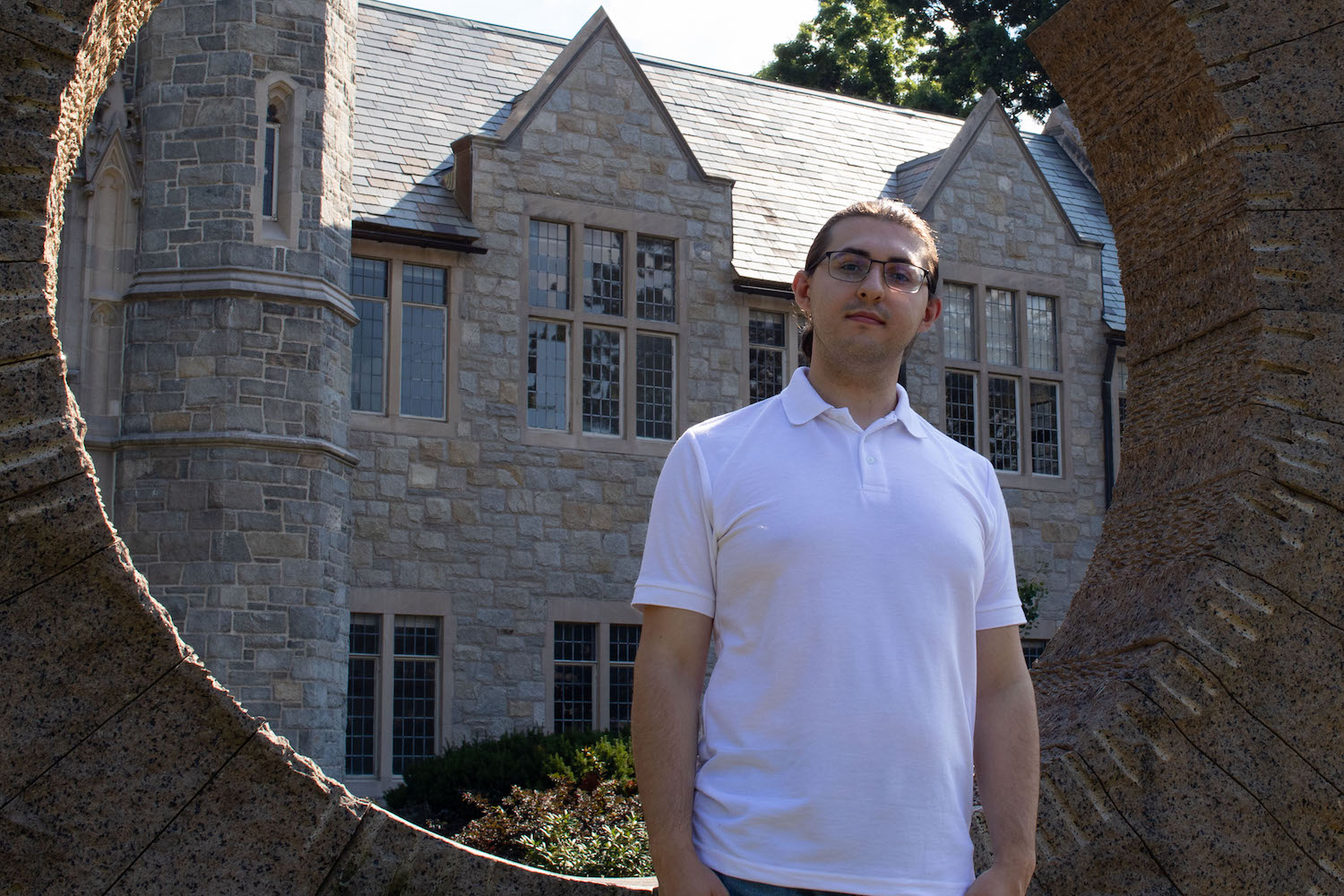 Kirill Gorlov was born in Moscow and grew up in the region. He earned a bachelor's degree in administrative and financial law from Moscow State Institute of International Relations and a master's degree in International Protection of Human Rights from Peoples' Friendship University of Russia.
Why do you want to attend law school?
One of my supervisors at a human rights NGO once told me that I need to study human rights law abroad, learn how human rights are protected and observe everything in person. It took a few years for me to realize that is true. I worked for human rights NGOs and I think university professors here do not teach human rights law the way they should. As a human rights lawyer, you can rely only on yourself and partially on your colleagues. It seems to me we do not even completely understand how courts, and law enforcement agencies should work when it comes to human rights. That is why I intend to study the U.S. human rights law and practice, hopefully, it would help me to become a better human rights lawyer in Russia as far as it is possible.
Why did you choose UConn Law?
I was looking for law schools that offer a specialized LLM in human rights. It turns out there are few and one of them is UConn Law. I added UConn Law to my preference list in my Fulbright application since I liked the courses listed on the website and the faculty members. As you can see now the Fulbright employees think the same way as I do! They are not obliged to stick to your preference list and could have sent my documents to any law school.
What are you most looking forward to in this next year?
First of all, I want to achieve my educational goals. Apart from that, I am looking forward to making friends with people of various backgrounds from the U.S. and around the globe. Ideally, I would like to see in person the work of law enforcement agencies, courts, etc.
What do you do in your spare time?
It depends on the weather and the people around me. I may hang out with friends, walking and talking for a few hours. I like going to museums, concerts, festivals, etc. Sometimes I go ice skating in winter or hiking, cycling in summer. I also play video games and watch movies, TV shows, and YouTube videos if I stay at home.
What is your favorite lawyer movie, TV show or book?
I have not watched or read many, to be honest; one American TV show I like is "How to Get Away With Murder," but no one should take it seriously. I believe lawyer movies and TV shows depict legal jobs unrealistically. They make us look either like villains or superheroes. I also remember watching a Russian TV show about court proceedings and resolution of the cases when I was a kid. Now I realize it looks like a bunch of friends arguing about a candy; the real judges and lawyers do not behave the way they were depicted there.