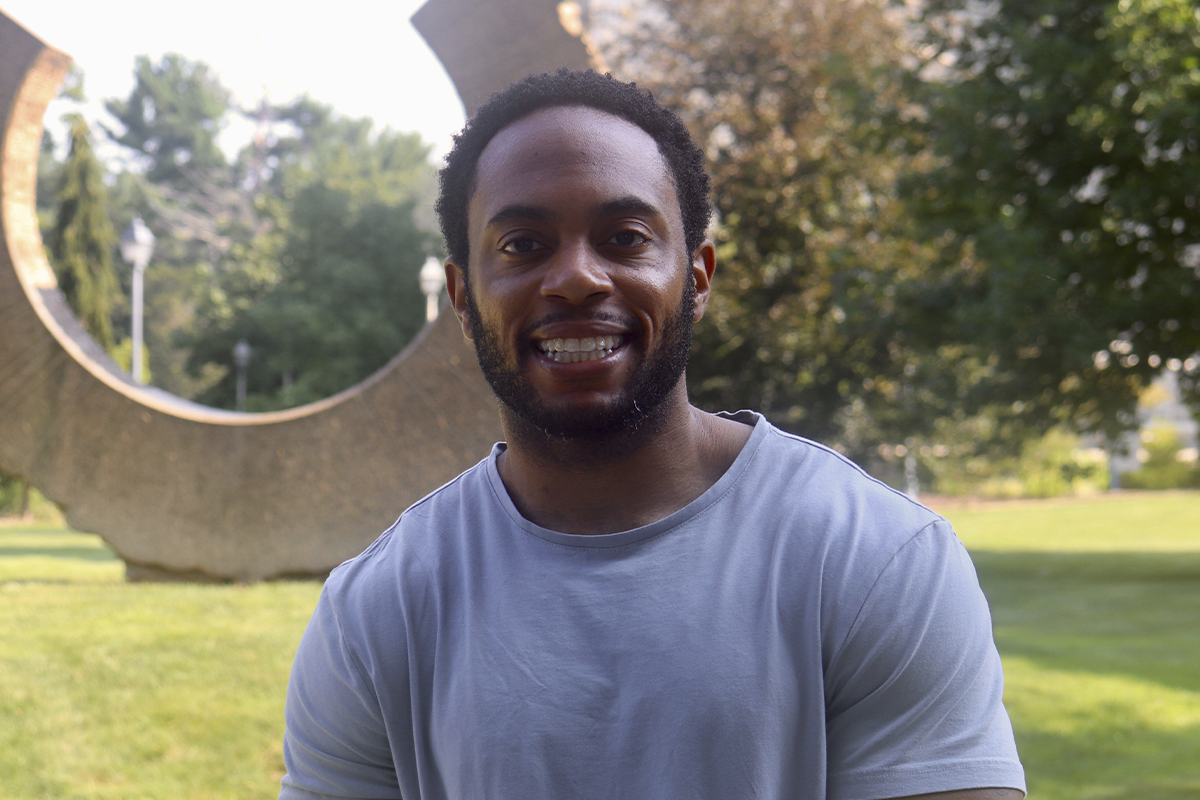 Shaquille Rickets grew up in Bridgeport, Connecticut, and holds a dual BA in philosophy and sociology from Fairfield University. Shaquille is pursing a JD / MBA dual degree in the Day Division.
1. What made you want to attend law school?  
I was an Army paralegal for several years and having that exposure motivated me to further my legal education.
2. Why did you choose UConn Law?  
The combination of UConn Law's proximity to several large legal markets and its affordability made it an easy choice.
3. What are you most looking forward to in these next few years?  
Learning the law and making connections with my professors and classmates. I feel that from there everything else will fall into place.
4. What do you do in your spare time?  
If I'm not reading, you can find me in the gym.
5. How do you want to use your law degree?  
I would like to combine my law and business degrees to get into international transactions.
6. What is your favorite lawyer movie, TV show or book?  
"To Kill A Mockingbird" is both a classic film and novel, so I have to go with that.