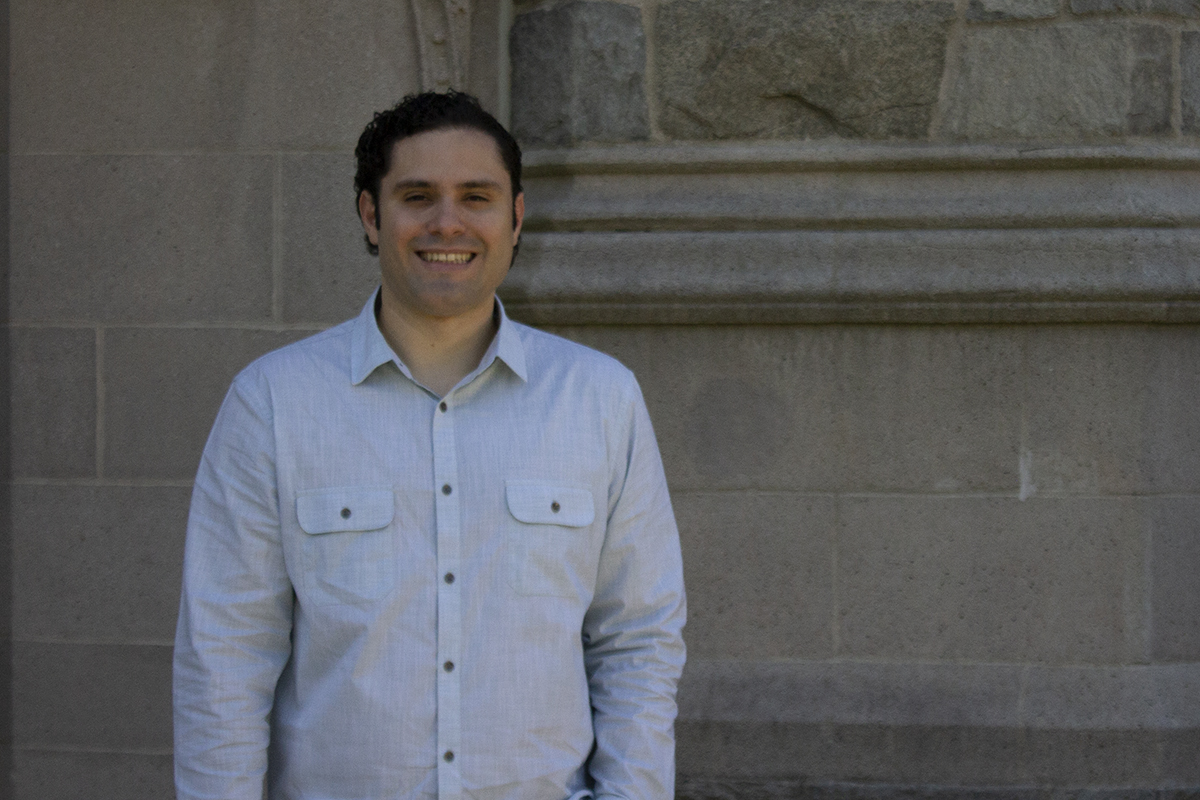 Julián Quiñones Reyes '23 has worked as a paralegal in the public sector for nearly a decade and believed a law degree would help him advance his career and contribute more to the public interest field.
Quiñones Reyes will graduate with a JD on May 14. After that, he plans to serve as in-house ethics and legal compliance counsel through the U.S. Postal Service Honors Attorney Program in Washington, D.C.
"At UConn Law, I met people from different backgrounds, cultures, and perspectives who had worked in various professions before pursuing a legal career," Quiñones Reyes said. "I learned a lot from their insights and stories, and I appreciated how they enriched our discussions and debates in class."
He also took the opportunity to spend a year studying at Pompeu Fabra University in Barcelona. Quiñones Reyes called the exposure to different legal systems and the growing field of global law life-changing. He also won't forget traveling to other countries across Europe and Africa, learning about rich cultures and unique cuisines.
In his three years at UConn Law, Quiñones Reyes was involved in the Connecticut Moot Court Board, Mock Trial Society, Negotiation and Dispute Resolutions Society, the Veterans and Armed Forces Legal Outreach Society, and the Latinx Law Students Association.
His biggest takeaway from his legal education at UConn Law, is the importance of developing fundamental lawyering skills.
"Although there is always a new and challenging area of law to learn, fundamental lawyering skills transcend all areas of law and are essential for any lawyer who wants to succeed in the profession and serve their clients effectively," he said.