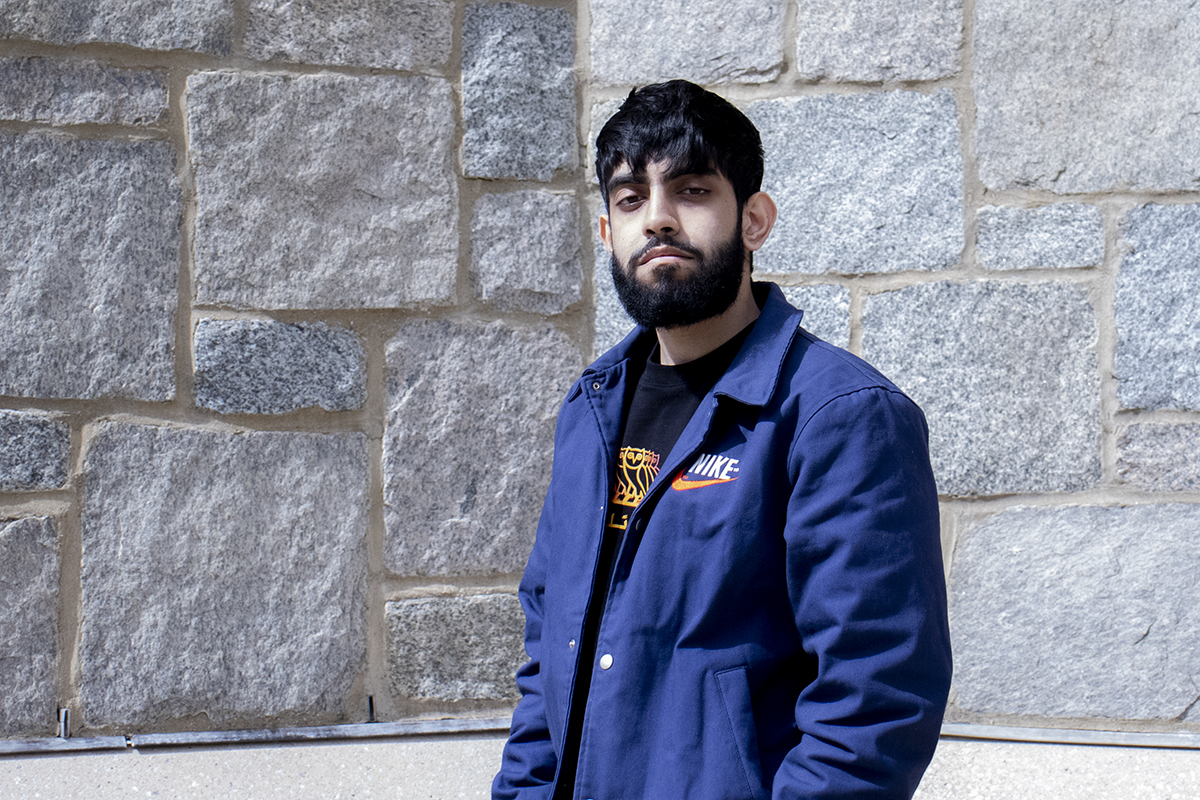 Zain Sarmad LLM '23 sees law at the center of all change. Pursing an LLM in U.S. Legal Studies at the UConn School of Law exposed him to a range of perspectives and legal studies that differ from those at the University of Nottingham, where he is pursuing a law degree.
"UConn Law offered many unique perspectives from students of all different backgrounds," he said. "The international perspective on issues has massively developed and changed my outlook on certain issues and how they affect the global legal landscape."
Sarmad will graduate with the LLM on May 14. After finishing his degree in the United Kingdom, he is considering practicing at an American firm in his home country. He believes the skills he has acquired studying at UConn Law will demonstrate international experience and comfort.
"What surprised me the most is the fruitfulness of conversations and how open everyone is to talking and discussions," Sarmad said. "Whether that be students or professors, everyone at UConn Law is very helpful and supportive in all realms of life."
Sarmad, who also enjoyed the opportunity to attend networking events in New York City and Boston, recommended that all students should build relationships with students and professors.
Basketball didn't draw him to Connecticut, but it's the memory Sarmad will leave with.
"While studying at UConn Law I followed the men's basketball team's journey to the finals and championship win, and it was amazing to see and take part in the victory parade in Hartford," he said.