At the UConn School of Law we offer support through a caring community, excellence through diversity and success through dynamic teaching and practical experience.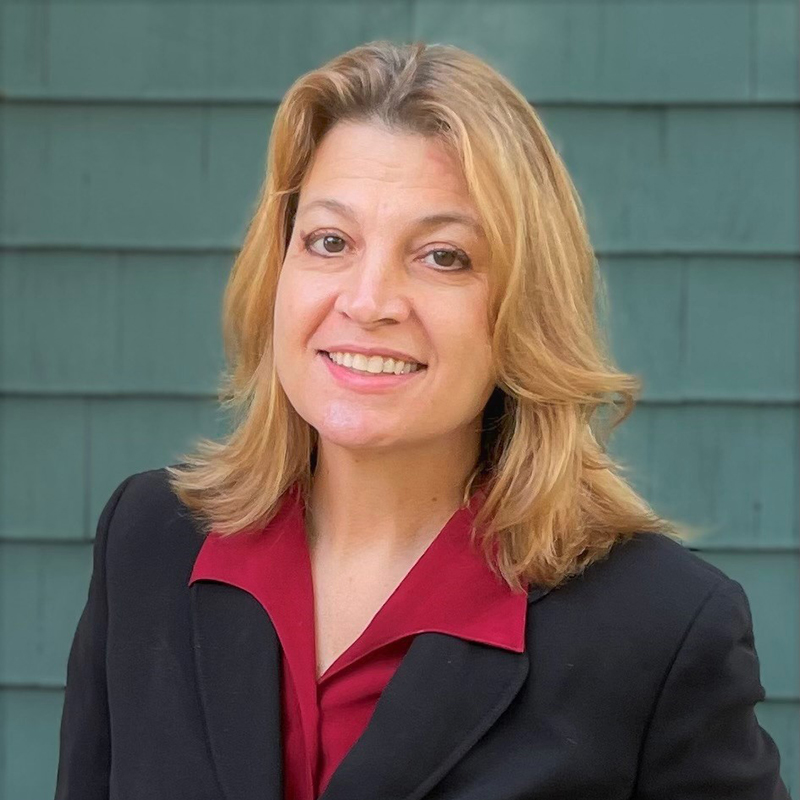 ---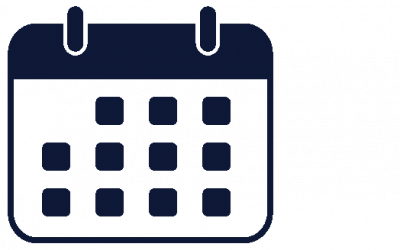 Natalie Braswell '07 has been named Connecticut Gov. Ned Lamont's general counsel for his second term, starting in January 2023. She has served as Connecticut's comptroller since Lamont appointed her to that post in December 2021. She previously served as general counsel in the comptroller's office for 10 years and as chief of planning, legal and regulatory affairs at the Connecticut Department of Energy and Environmental Protection.
Erick Russell '12, a partner at Pullman & Comley, has been elected treasurer of the State of Connecticut. He is the first Black LGBTQ candidate elected to statewide office in Connecticut.
David Wolf '15 has been promoted to the rank of captain within the Westport Police Department. He was hired by the department in 2001 and is a certified law-enforcement instructor, teaching in the areas of search and seizure, civil liability and landlord/tenant law.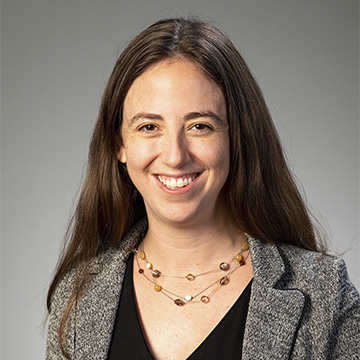 ---