Annual Awards
The University of Connecticut Law School Alumni Association presented its 2022 awards at the Annual Meeting and Awards Dinner on Tuesday, October 25, 2022. The awards recognize service to the law school, the legal profession and the community. See photos from the event.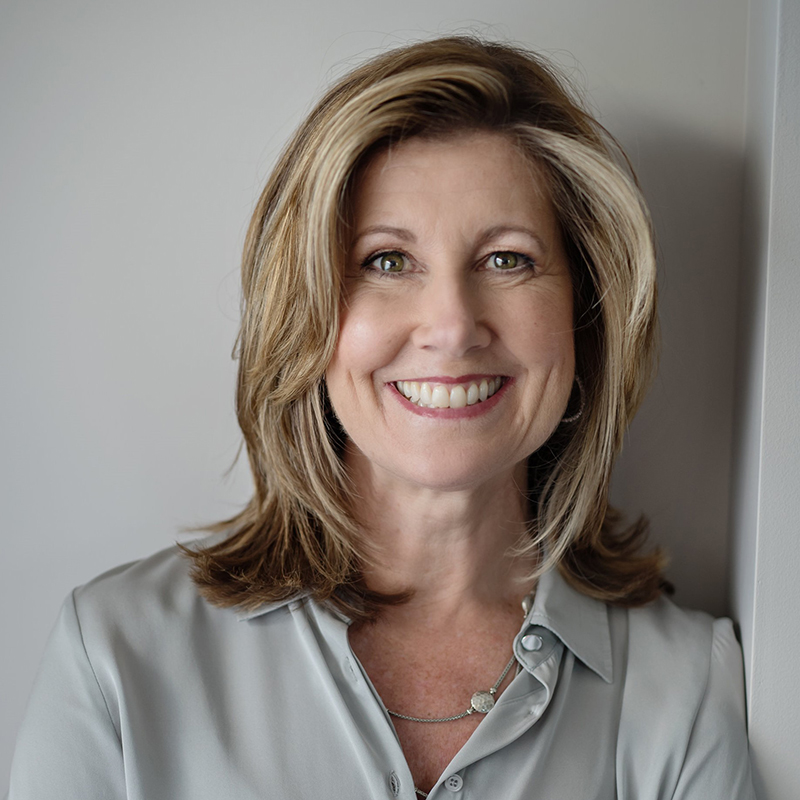 Distinguished Graduate Award: Kathleen Nastri BUS '83, JD '86 
Kathleen Nastri is a partner with Koskoff, Koskoff & Bieder P.C. in Bridgeport, Connecticut. She practices exclusively on behalf of plaintiffs, primarily those who have suffered from medical malpractice. She was the first female president of the Connecticut Trial Lawyers Association. Nastri has served as president of the American Association for Justice. She is a fellow of the Connecticut Bar Foundation, American College of Trial Lawyers and International Academy of Trial Lawyers, and a member of the Summit Council, American Board of Trial Advocates, the Inner Circle of Advocates, and the International Society of Barristers, where she serves on the Board of Directors.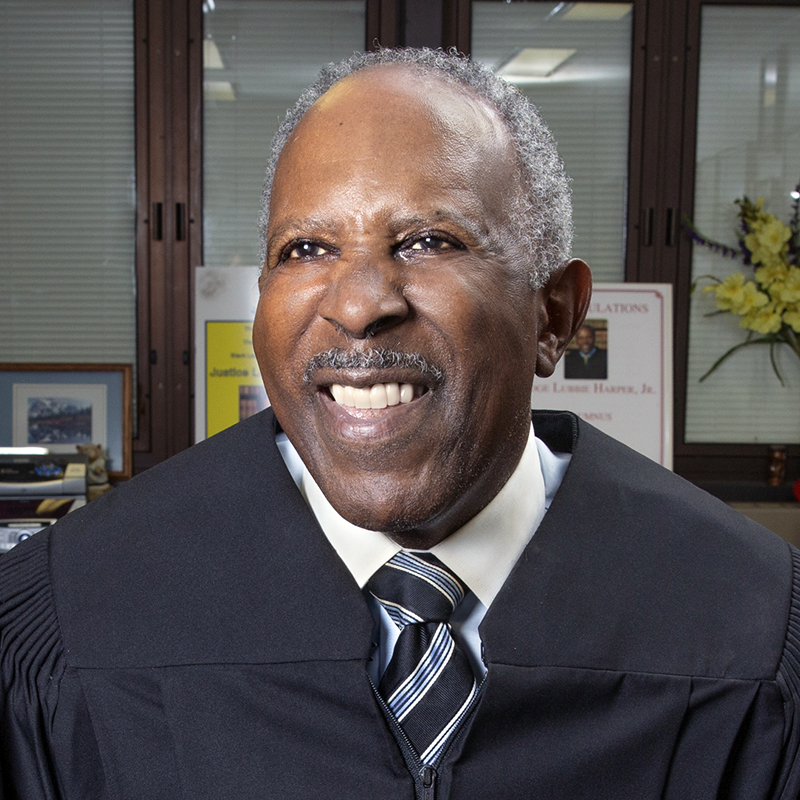 Public Service Award: The Hon. Lubbie Harper MSW '67, JD '75
Lubbie Harper was sworn into office as a justice of the Connecticut Supreme Court in 2011. He previously served on the Connecticut Appellate Court from 2005 to 2011, and Connecticut Superior Court from 1997 to 2005, after more than 20 years in private practice. Harper currently sits by designation on the Connecticut Appellate Court. He also serves as chairman of the Commission on Racial and Ethnic Disparity in the Criminal Justice System, as well as Connecticut's representative to the National Consortium on Racial and Ethnic Fairness in the Courts. He has been a long-time community activist and volunteer who has served as a board member of many civic and professional organizations. Read Justice Harper's remarks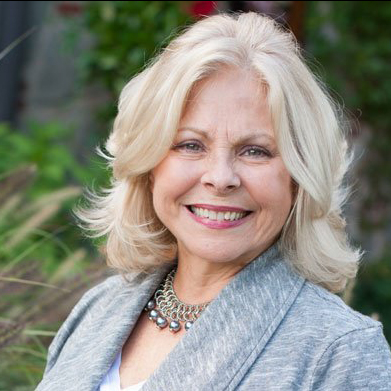 Distinguished Service Award: Marilda Gandara JD '78
Marilda Gandara had a 30-year career at Aetna, where she practiced as a commercial real estate attorney and served as president of the Aetna Foundation. She is currently a member of the UConn Board of Trustees, serves on the board of The Bushnell Performing Arts Center and has long been active in the Hartford community. Gandara emigrated from Cuba to the United States with her family as a child and is passionate about philanthropy. In July 2022 she was inducted into Connecticut's Immigrant Heritage Hall of Fame.
2022 Graduates of the Last Decade Impact Awards
Rebecca KellyG JD '12
Rebecca KellyG (she/her) is an equity and justice strategist, sound artist, and founder of Rebecca KellyG LLC. Through her practice, Rebecca supports individuals and groups in challenging conditioned beliefs and behaviors, transforming policy, embracing accountability, and cultivating self-care for our personal and collective liberation.  With over a decade of experience in the arts and social change, she engages in this work through workshops, organizational consulting, sound experiences, and retreats. She has taught as an adjunct professor for merican University Washington College of Law and Wagner College. She co-founded the Marshall-Brennan Constitutional Literacy Project chapter at UConn Law while a law student. 
Claire Howard JD '13
Claire Howard is an attorney at Madsen, Prestley & Parenteau LLC, where she handles a wide span of employment disputes on behalf of individuals, ranging from tenure denial, wage and hour overtime claims, retaliation, and contractual disputes. She has been selected by Best Lawyers as "One to Watch" and is active in the Connecticut Bar Association, serving as a member of the Professionalism Committee and the Pandemic Recovery and the Future of Court Technology Task Force.
Douglas Dalena JD '12
Doug Dalena is the corporation counsel and director of legal affairs for the City of Stamford. He previously served as deputy general counsel to Gov. Ned Lamont, where, among other duties, he was the governor's representative in the successful settlement of the Sheff v. O'Neill school desegregation case and helped lead the state's legal response to the COVID-19 pandemic. He also served as deputy general counsel and general counsel to Gov. Dannel Malloy, practiced energy and environmental law at Brown Rudnick, LLP, and served as a judicial clerk at the Connecticut Appellate Court. Prior to his law career, he served on active and reserve duty in the U.S. Navy, retiring as a commander, and spent eight years as a newspaper reporter.
LSAA Annual Meeting & Awards Dinner 2022 Sponsors
Ruel Ruel Burns and Britt LLC
Locke Lord LLP
Carmody Torrance Sandak & Hennessey LLP
Capital Strategies Group LLC
Carlton Fields PA
Connecticut Bar Association
Shipman & Goodwin LLP
Law Offices of Pat Brown
Pullman and Comley LLC
Attorneys from the Office of the Chief State's Attorney
Dear Friends of Lubbie Harper
McElroy, Deutsch, Mulvaney & Carpenter LLP
Robinson and Cole LLP
Koskoff Koskoff & Bieder PC
McCarter & English LLP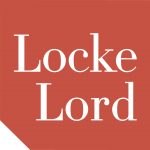 Michael Bellafiore '97
Professor & Dean Emeritus Timothy Fisher

Watch the 2021 Annual Meeting and Awards Ceremony
Past Awardees
Distinguished Graduate Award Winners
2021  Michael J. Callahan '95
2020  Curtis Tearte '78
2019  Henry S. Cohn '70
2018  Anne C. Dranginis '72
2017  Cheryl A. Chase '78
2016  Kathleen A. Murphy '87
2015  Andrew J. McDonald '91
2014  James T. Shearin '86
2013  Michael L. Aresco '76
2012  Evan D. Flaschen '82
2011  James K. Robertson, Jr. '74
2010  James Sicilian '81
2009  Christine S. Vertefeuille '75
2008  Kevin J. O'Connor '92
2007  Christopher F. Droney '79
2006  Hope C. Seeley '89
2005  Alphonso E. Tindall, Jr. '81
2004  John H. Durham '75
2003  Thomas J. Groark, Jr. '65
2002  Dona D. Young '80
2001  William H. Trachsel '71
2000  Joette Katz '77
1999  Daniel F. Flynn '62
1998  Rosemary E. Giuliano '78
1997  Richard N. Palmer '77
1996  Randall Pinkston '80
1995  Members of the Judiciary
1994  Thomas D. Ritter '77
1993  Hubert J. Santos '69
1992  Robert R. Googins '61
1991  Thomas H. Dooley '64
1990  Francisco L. Borges '78
1989  John F. Droney '73
1988  Dale P. Faulkner '63
1987  Richard D. Tulisano '69
1986  James J. Kennelly '59
1985  Hugh F. Keefe '67
1984  William R. Davis '55
1982  James F. English, Jr. '56
1981  Lewis B. Rome '57
1980  Robert N. Giaimo '44
1979  Joseph W. Bogdanski '40
1978  T. Emmet Clarie '38
1977  Carmine R. Lavieri '48
1976  Anthony V. DeMayo '51
1975  Carl W. Nielsen '52
1974  Alva P. Loiselle '43
1973  Louis Shapiro '32
1972  Douglass B. Wright '37
1971  Thomas J. Meskill '56
Distinguished Service Award Winners
2021 Constance Belton Green '72
2020 Timothy Fisher
2019 Ingrid Moll '99
2018 Jon Bauer
2017 Steven M. Greenspan '85
2016 Lewis S. Kurlantzick
2015 Martha Stone
2014 Barbara J. Collins '78
2013 Willajeanne F. McLean
2012  Jeremy Paul
2011  Alexandra Davis DiPentima '79
2010  William R. Breetz
2009  Laurie S. Werling
2009  Alan E. Green '74
2008  Rafael A. Santiago '83
2007  Kurt A. Strasser
2006  Nell Jessup Newton
2005  Alfred V. Covello '60
2004  James D. Bartolini '75
2003  Donna F. Martinez '78
2002  Barbara B. Kennelly
2001  Dr. Henry C. Lee
2000  Hugh C. Macgill
1999  John C. Brittain
1998  Robert J. Callahan
1997  David W. Collins '58
1994  Robert C. Zampano
1993  Ellen Ash Peters
1992  Cornelius J. Scanlon
1991  Peter A. Lane '67
1990  George Schatzki
1989  Ethel S. Sorokin '53
1988  Thomas C. McKone '49
1987  Howard R. Sacks
1986  Phillip I. Blumberg
1975  George F. Sherwood '66
1974  Aaron Nassau
Public Service Award Winners
2020  Robert W. Clark '97
2020  Michelle Duprey '93
2019  Charles Luckey '85
2018  Perry Zinn-Rowthorn '97
2017  Eric D. Coleman '77
2016  Linda J. Kelly '76
2015  Susan B. Handy '80
2014  Harry D. Weller '79
2013  John A. Danaher, III '80
2012  Pedro E. Segarra '85
2009  Nora R. Dannehy
2007  Michael R. Sheldon
2006  Joan Glazer Margolis '78
1990  Thomas P. Smith '72
1989  Robert I. Berdon '57
1988  Eunice S. Groark '65
1987  Anne M. Hamilton '73 & Rosalind S. Katz '78
1975  William D. Graham '49
1974  Robert C. Leuba '60
Medal of Excellence Award Winners
2019  Karen DeMeola '96
2015  Robert M. Langer '73
2012  The Honorable Ellen Ash Peters
2010  Anthony V. DeMayo '51
2008  William F. Gallagher '63
2004  Ralph Gregory Elliot
1990  William B. Rush '59
1989  Wesley W. Horton '70
1988  William S. Zeman '41
1987  Robert W. Fiondella '68
1975  William R. Davis '55
1974  George F. Muir '39
Graduates of the Last Decade Impact Award
2020: Alexandra J. Cavaliere '16, Franklin E. Perry '13, Bianca Scherr '16, DeVaughn L. Ward '11
2020: Dan Brody '15, Aigné Goldsby '16, Lisa Marie Rivas '11
2019: Alfredo Fernández '12, Ellen Messali '10, Erick Russell '12
2018: Donald J. Bell '13, Walter Menjivar '12, Meredith O'Keefe '08, Matthew Ritter '07
Lifetime Achievement Award
2016 Julia Brezina Dunlop